This life can be magical AND hard as hell.
Mary Susan brings her personal experiences as the mom to her amazing daughter (who happens to have profound cerebral palsy), her doctoral work in the field of Special Education (she specifically worked with women whose children with severe disabilities are now adults), her world of interviewing women for the last 2.5 years on her popular show the Mama Bear Podcast, and her private coaching practice with mamas from all over the world... into SHORT daily audio episodes for women who would like to feel heard and seen as soon as their feet hit the floor.
In daily 5-10 minute episodes, Mary Susan transparently chats on this unique world of parenting. She hopes that her daily challenges, humor, and authenticity will help with the overwhelm and isolation many fellow mamas in profound boats experience.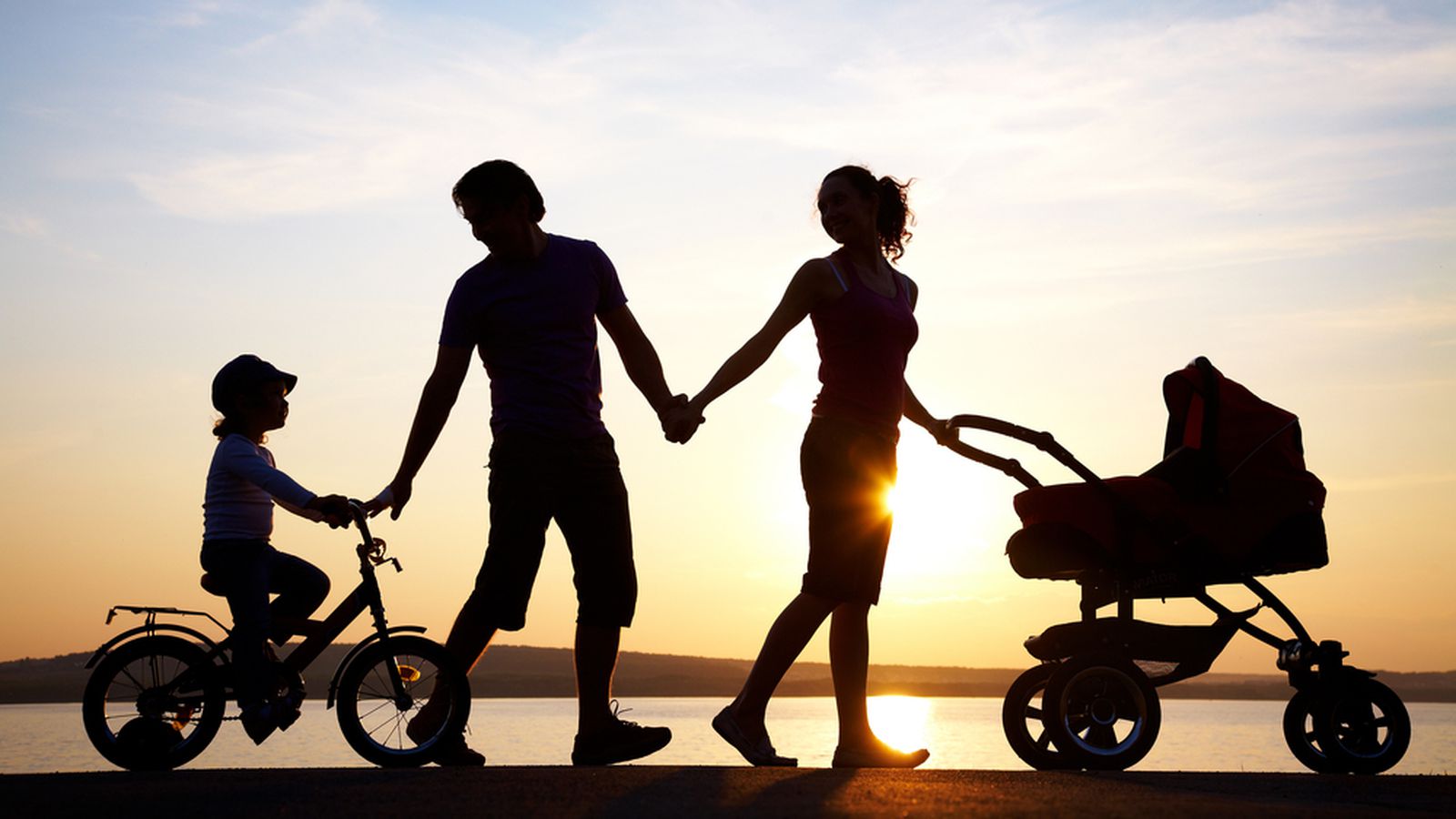 From Rachel, mom to 3 kids one with profound needs
"The Mama Bear Daily has become one of the highlights of my morning routine. These short daily episodes are less than 10 minutes and help me start my day with more of a focus on myself and my own needs. I have a habit of always putting myself last. The Mama Bear Daily has helped me shift to also filling my own cup. This has brought a lot of positivity to my life in many ways. I feel like I am able to give more to my kids and to others in my life. Mary Susan has a way of sharing JOY through connecting to other Moms in extreme parenting situations. I am so thankful for the work that she is doing. I would recommend The Mama Bear Daily for any parent who wants to make small daily changes that will impact your life in big ways!"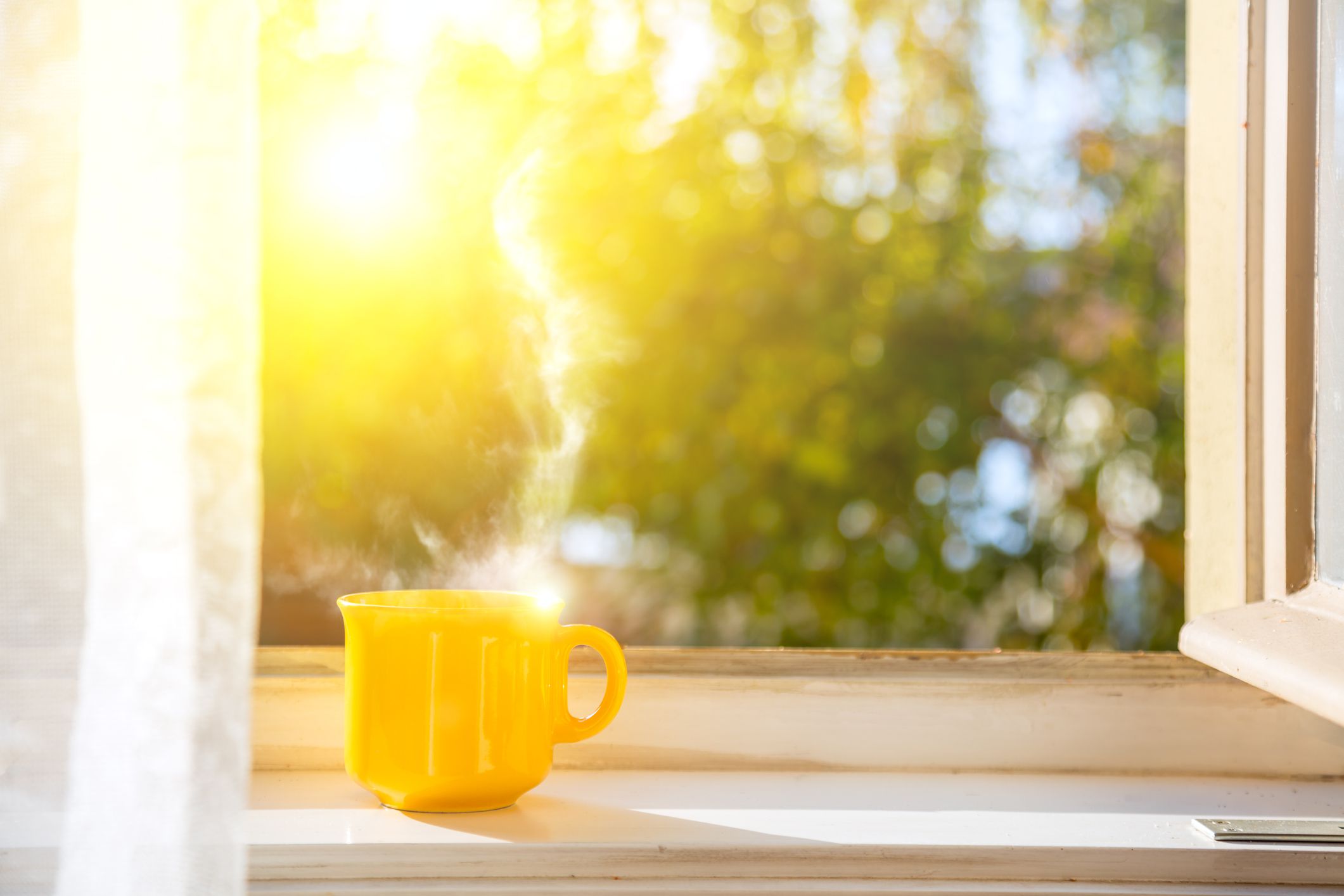 From Emily - " a fresh medical mom still learning the ropes"
"The Mama Bear Daily is my moment of zen I look forward to every morning. In this medical mom world, my mental real estate is taken up with all the things and I often feel that I just don't have the capacity of energy to think about ways to make space for me in my own life. Mary Susan does it for me with very quick, easy shifts in my daily routine in a 5-10 minute down to earth chat every day. By the time I'm out of the shower, I feel seen, I feel heard, and I've got something I can do that day to show up for me. It's the best gift I could have ever given myself. So grateful for your daily wit and wisdom in the MBD, Mary Susan."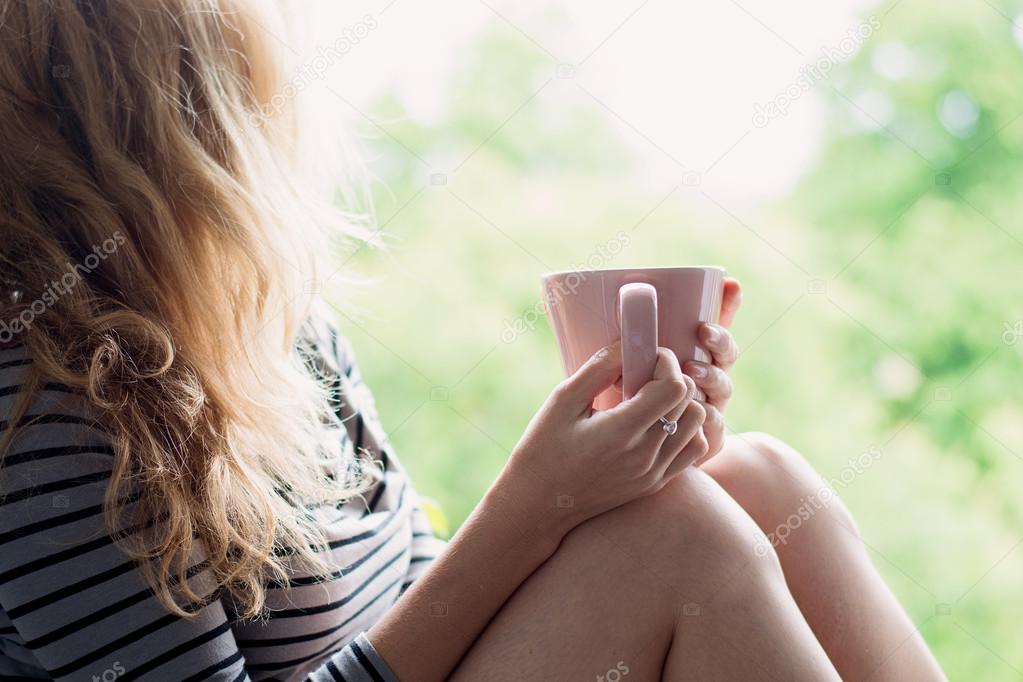 From a fellow mama who understands extreme caregiving
"Mamas, if you don't have Mary Susan McConnell in your life in some capacity, you need to get on board. Get ready to laugh, feel seen and encouraged to be your most absolutely badass self. She's launching bite-size daily audio shows for only 27 freakin' dollars a month!!!! I have no doubt your ROI will be mind-blowing. Invest in yourself!